A Unique Approach to Life
InvincAble is an organisation which exists to empower all people to discover passion and purpose, embrace challenges in order to adapt and overcome obstacles, whilst also making disability visible, and creating positive and impactful change for people living with disability.
Natasha Price and Adam Sheppard, otherwise known as Team InvincAble, are the co-founders of InvincAble's programs Live InvincAble: Embrace Your Challenges to Adapt & Overcome, WhyFire: Stoke Your Why With Fire, InvincAble: Motivate and InvincAble A.I.D.E (Accessibility, Inclusion, Diversity, Education).
The philosophy of this award winning duo is to empower, inspire and create the kind of change that will have meaningful impact on diversity and inclusion in the workplace, and society as a whole worldwide.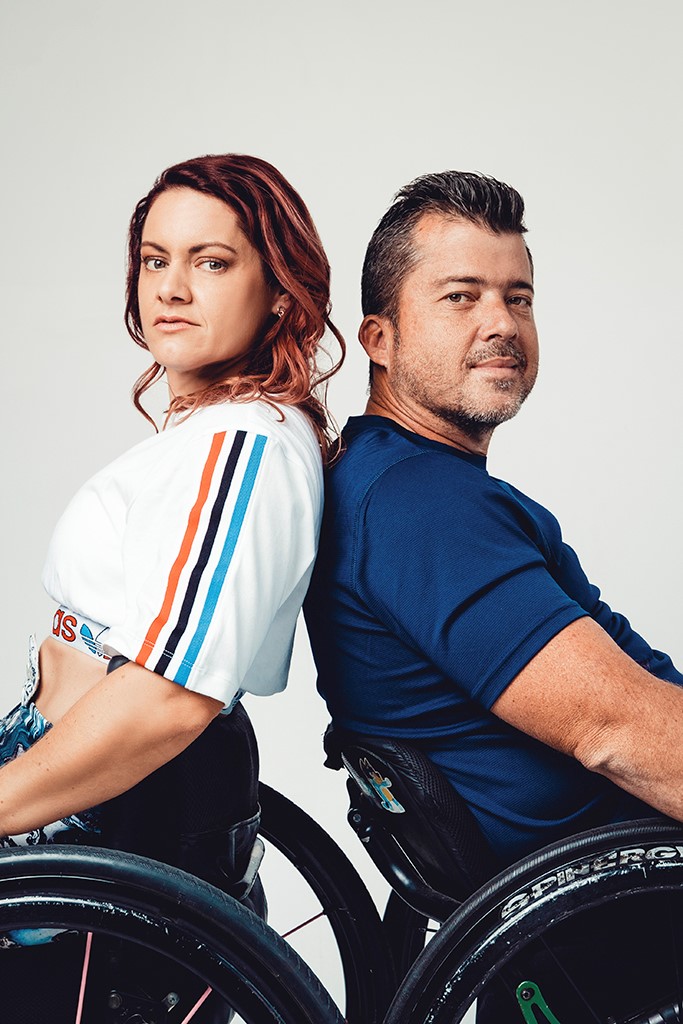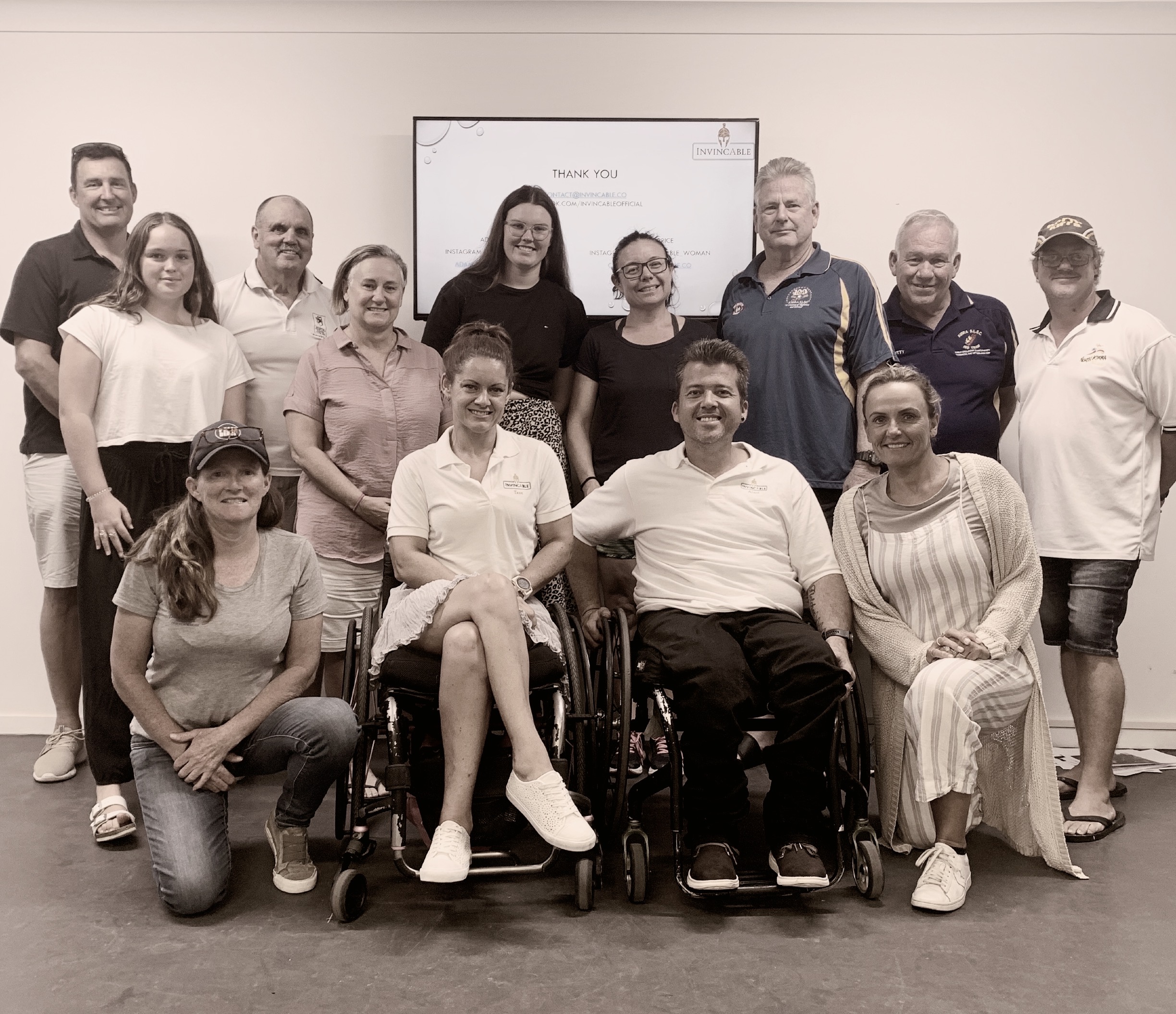 What people say about Team InvincAble
Great engagement and awareness.
Ellie Folley-Lewis
Volunteering Gold Coast
It was open, honest and about life experiences. The interactive activity reminded everyone not to assume anything about people and their circumstances. I would recommend to others, especially youth.
Attendee
Surf Lifesaving QLD, Point Danger Branch
Two amazing individuals who are both paralysed from different circumstances. Listening to their stories of overcoming adversity to live their lives as normal as possible. I attended to start a journey to find my "WHY", my purpose, why I am here, to become the best version of myself. It's going to be tough, but it's going to be rewarding. No more bullshit. If nothing changes, nothing changes.
Kevin
Attendee, Gold Coast
The presenters made everyone feel relaxed and comfortable. I feel it was well balanced and I enjoyed the whole thing. The interactive activities easily got the message across. don't assume!
Attendee
Surf Lifesaving QLD, Point Danger Branch
I attended Tash and Adams' Line InvincAble course and thoroughly recommend it to anyone who feels unmotivated, stuck in life, procrastinating and needs some inspiration to set goals and achieve the life of their dreams. They have both overcome huge adversity and challenges, yet are positive, motivated and achieving their goals. The workshop was amazing and gave me the tools and confidence to work through any struggles I face in life.
Mandy Coates
Business Owner, Gold Coast