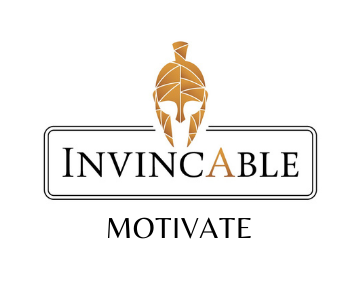 InvincAble: Motivate is Team InvincAble's big daddy of programs!
This event combines both our Live InvincAble and Why Fire courses and then adds a stick of dynamite to help you take the driving seat towards a successful future.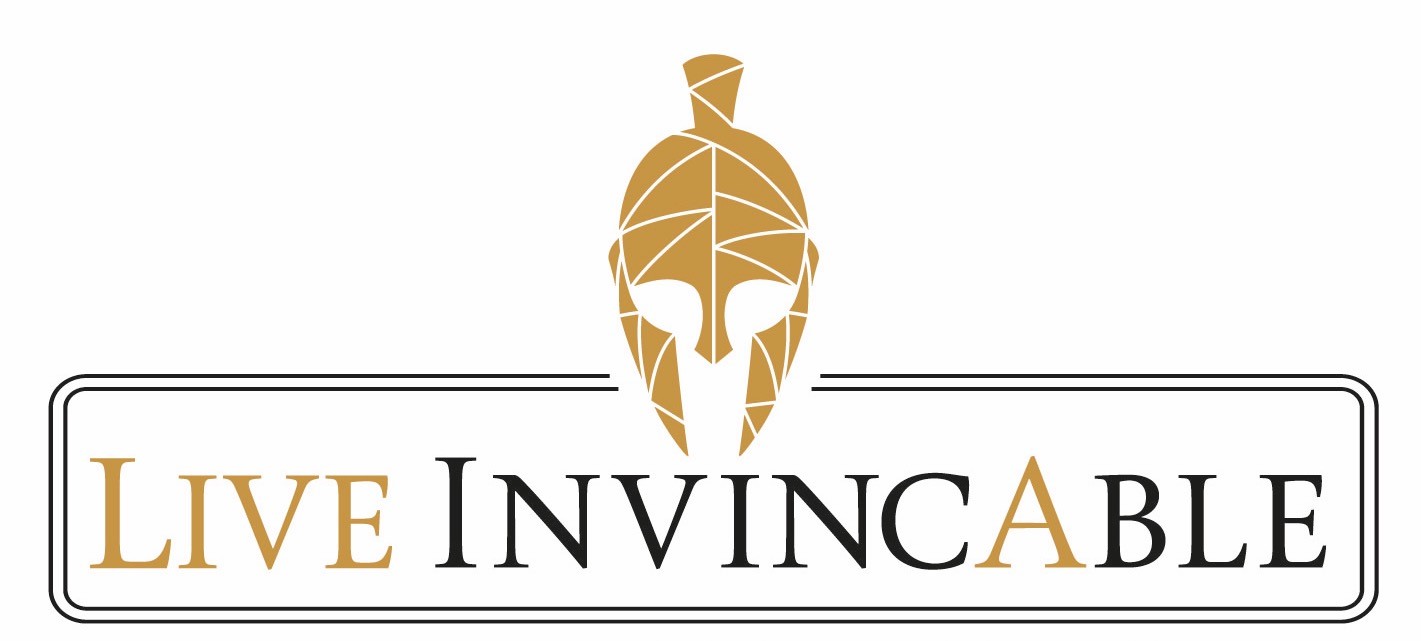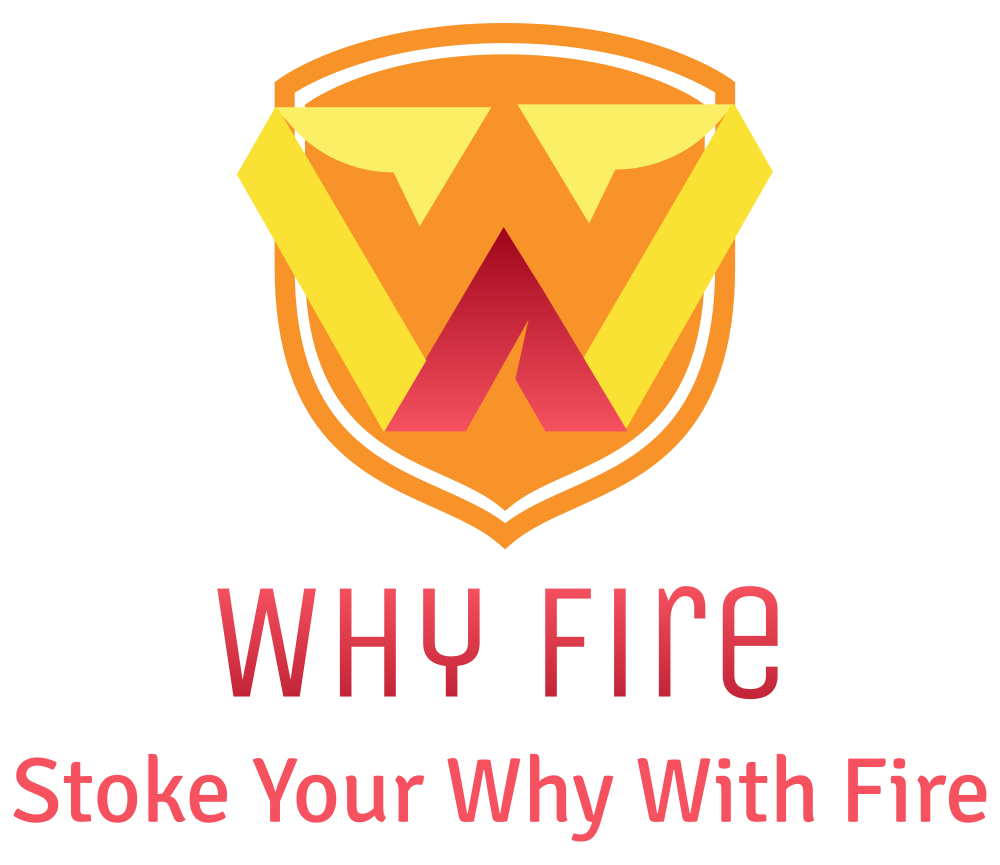 Meet Our Program Creators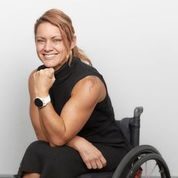 Natasha Price is the creator behind "Live InvincAble: Embrace Your Challenges to Adapt and Overcome". She is also the co-founder of InvincAble and its sister organisation, InvincAble A.I.D.E, an elite wheelchair racer, author, awards finalist and a woman whose determination and zest for life infiltrates all she does.
​Natasha will take you through her own journey of resilience and show you her unique formula to living an InvincAble life, no matter your challenges!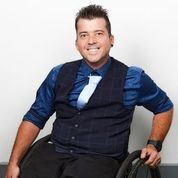 Adam Sheppard is the creator behind "Why Fire: Stoke Your Why With Fire", co-founder of InvincAble A.I.D.E, para-athletics coach, retired wheelchair racer, former Australian Record Holder and a man whose passion for life, and helping other people to discover happiness, shines through in everything he does.
​Join Adam as he takes you through his own journey to discovering his "why" and shows you his unique formula to keep that fire stoked!
Ready to book?
Want more details about our next hybrid event? Click to find out more and purchase tickets.