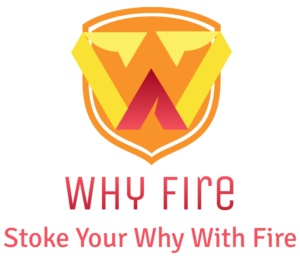 Adam Sheppard is the creator behind "Why Fire: Stoke Your Why With Fire", co-founder of InvincAble A.I.D.E, a para-athletics coach, retired wheelchair racer, former Australian Record Holder and a man whose passion for life, and helping other people to discover happiness, shines through in everything he does.
​Join Adam as he takes you through his own journey to discovering his "why" and shows you his unique formula to keep that fire stoked!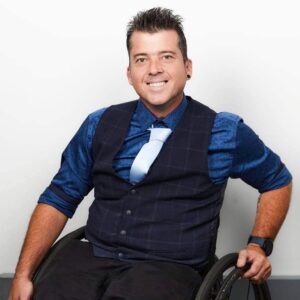 Ready to book tickets?
Register for Adam's next WhyFire Workshop now!
Adam Talks About the Why Fire Ethos
Have you ever felt like you're just cruising through life, lacking direction, without or purpose, and that you've lost your fire?
I found my passion to help people to uncover "their why"; the fuel for everything they do, after my own serious health battle in 2018. This ultimately lead to me discovering my Why Fire and developing this program.
In society we have been taught to shut down, ignore or forget negative experiences in our life. Focus on the future and forget the past.
But why not learn to look at things a little differently? How about we learn to use our past experiences to positively influence our future outcomes?
Now is the time for me to help you to find your purpose... your Why Fire.
So how are you going to Stoke Your Why With Fire?
Pre-Order Your WhyFire Worbook Now!